In a momentous collaboration, esteemed cricketer Shikhar Dhawan and Devyani Jaipuria Sports Academy joined forces to launch Devyani Jaipuria Sports Academy while collaborating with DaOne Sports' Academy at DPS International in Gurgaon, Dharav High School and Delhi Public School, Jaipur. This ground breaking initiative is dedicated to fostering exceptional sports training, providing a wealth of learning opportunities for both students and coaches. These academies are committed to establishing a safe and supportive environment that encourages children to actively engage in outdoor activities.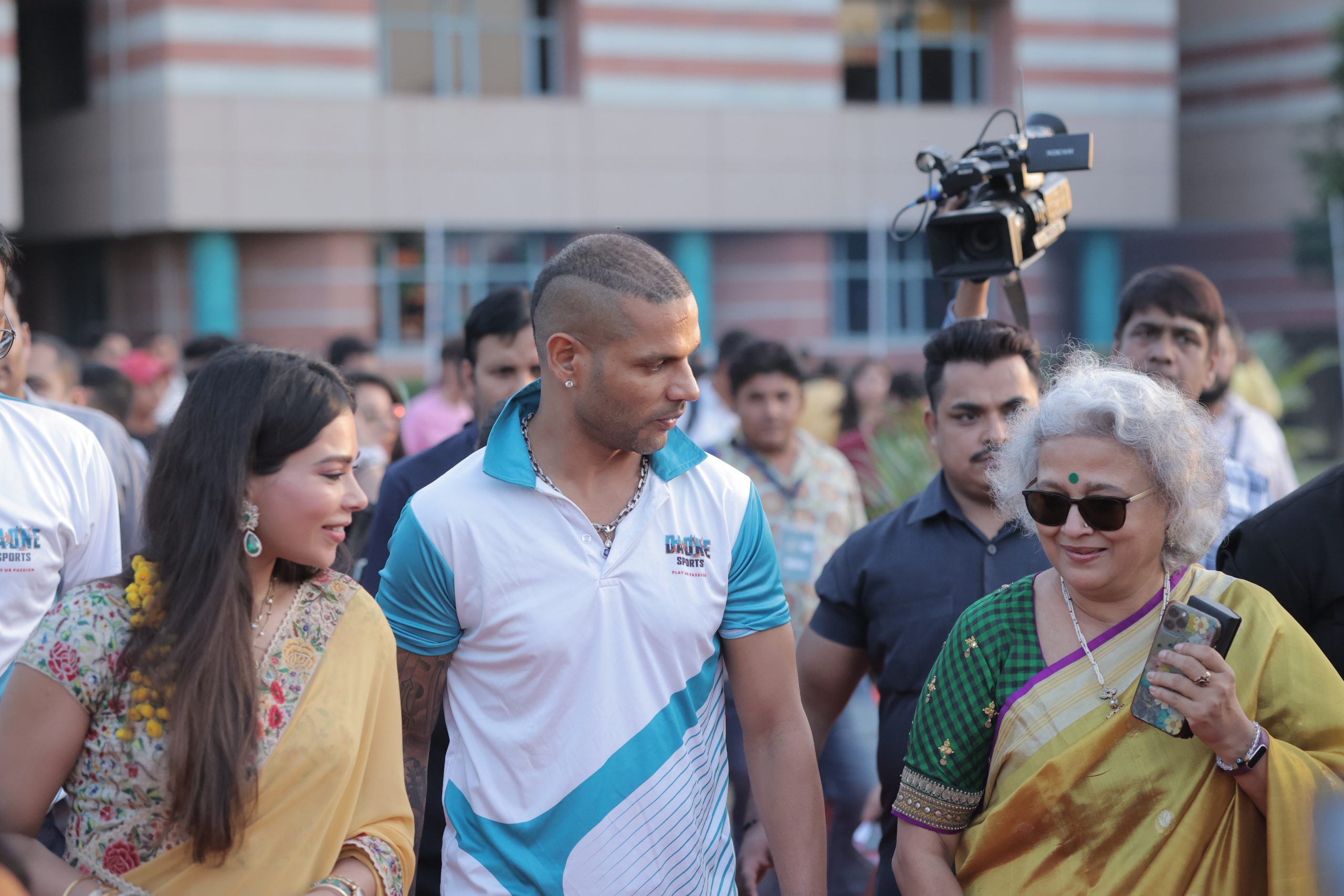 The sports program will encompass a wide range of disciplines, including but not limited to cricket, such as football, badminton, basketball, taekwondo, swimming, karate, table tennis, volleyball, and chess.
Employing state-of-the-art technology, this sports association will meticulously monitor individual performance, track progress, and enhance skill development, ensuring a comprehensive approach to sports education.
Devyani Jaipuria Sports Academy: Affiliated with one of India's leading educational networks, Devyani Jaipuria Sports Academy empowers children to emerge as leaders poised to make a positive global impact through wisdom and insight. Their innovative educational approach seamlessly blends creativity with the curriculum, inspiring students to embrace innovation and venture into uncharted territories.
The academy's educators go beyond traditional teaching roles; they are mentors, equipped to translate the institution's vision into dynamic and engaging classroom experiences through mentorship programs.
Speaking at the event, Mr. Shikhar Dhawan expressed his excitement about the partnership, stating, "DJSA and DaOne Sports Academy are coming together with a common mission — to train and provide outstanding opportunities to budding athletes. I am eagerly anticipating this partnership and the chance to deliver top-notch training to our students."
Ms. Devyani Jaipuria, Chairperson of Dharav High School and Pro-Vice Chairperson of DPS, Sector 45 and DPS International, Gurgaon & DPS, Jaipur, emphasized, "We hold a strong belief that every athlete harbours the potential for excellence and the attainment of greatness. Our mission is to provide a holistic approach to sports training, focusing not only on technical skills but also on character development, sportsmanship, and the nurturing of leadership qualities."
Ms. Aditi Misra, the school director, conveyed her enthusiasm for this partnership, noting that students of DPS International and DPS Gurgaon stand to gain immensely from this collaboration.
Key Differential Factors of DJSA & DaOne Sports: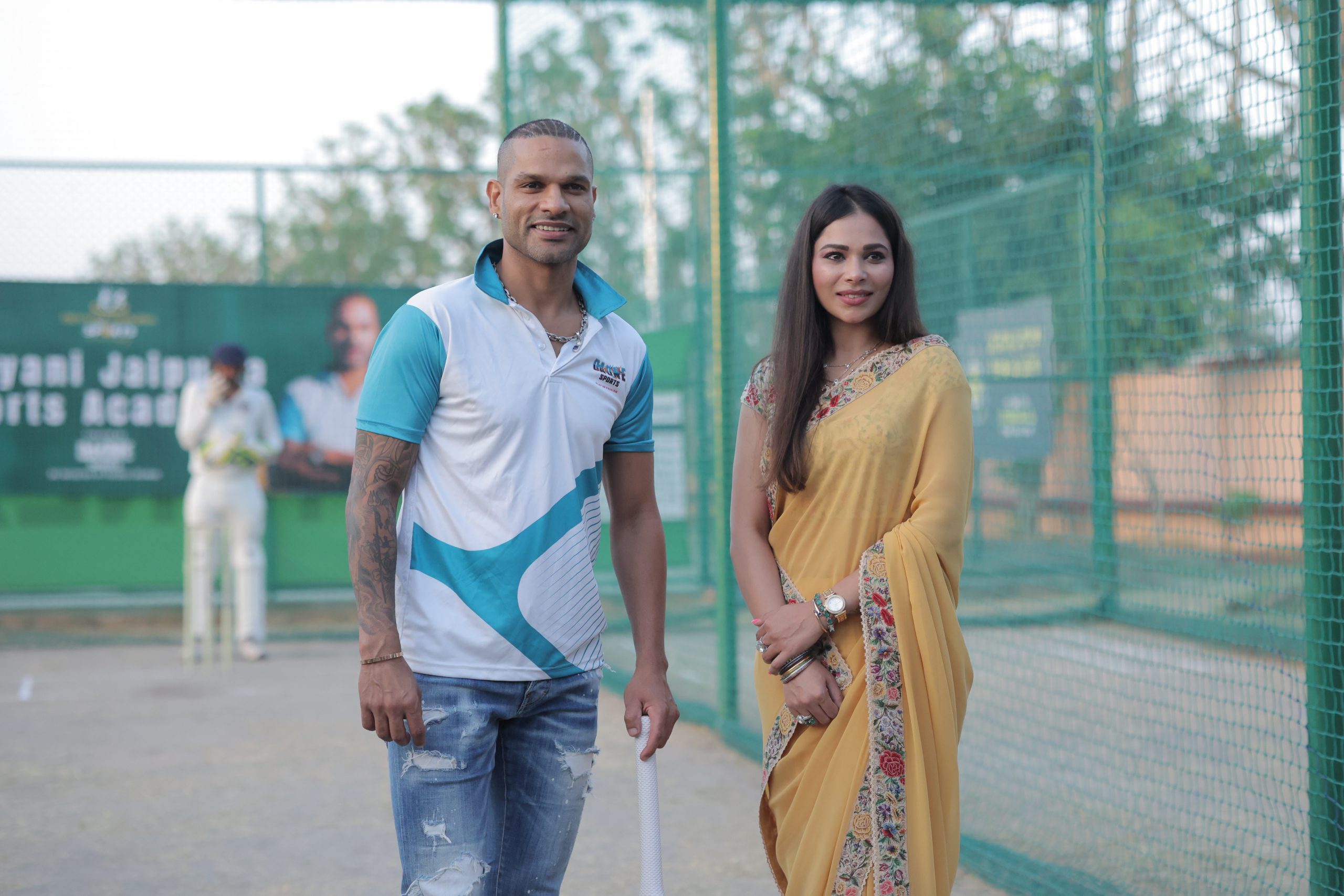 Program Methodology: A fun-filled and holistic learning environment, usage of age-appropriate equipment, trained coaches, exposure to competition, technology-based teaching, skill and fitness assessment.
Impactful Learning: Engaging every athlete in a learning environment in each session is the key to their success mantra. They also believe that training, especially fitness and mental training sessions, make a huge impact on every athlete.
Session Purpose: Whether it's a training session or fitness, it is important to work in smaller groups with the team to help every individual recognize their own areas of improvement and create better game plans. Their training sessions define the purpose for every drill, every game, and more.
Together, DJSA and DaOne aim to build a sense of belonging in every individual athlete to contribute to the team's cause.
This exciting collaboration promises to be a game-changer for the sporting landscape in Gurgaon and Jaipur, nurturing talent and instilling a love for sports in the hearts of the youth. With a focus on holistic development and innovative teaching methods, the academy is set to make a lasting impact in the world of sports education.
Also read: National curriculum framework for school education great expectations: Devyani Jaipuria