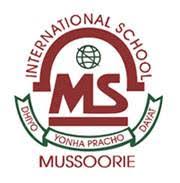 Mussoorie International School (MIS) has adopted a comprehensive strategy to ensure provision of an uninterrupted and engaging learning experience to students amidst the ongoing emergency lockdown.
---
The school's progressive online pedagogies have helped ensure that there is no disruption in learning for students in the wake of the Covid 19 pandemic outbreak and ongoing nationwide lockdown.
---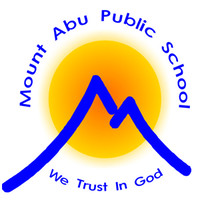 Mount Abu Public School has been at the forefront of adopting global best practices in teaching-learning and technology integration in the classroom.
---

The Pre-K-12 Candor International School has been adopting a carefully customised approach to cater to the diverse learning needs of students from Early Years to High School (2.5-16 years) by leveraging a wide range of virtual learning solutions and communication/collaboration platforms.
---
Bharati Vidyapeeth banner — including 13 English-medium schools affiliated with CBSE, CAIE (UK) and state board (Maharashtra) — offering high quality pre-primary-senior secondary education have quickly adapted to the ongoing crisis
---
CFAL has responded proactively to the potential disruption in teaching-learning following the COVID-19 triggered emergency lockdown.
---
With the COVID-19 pandemic outbreak and ongoing emergency lockdown threatening to bring learning to a standstill, the PSBS staff and management have been striving to design an innovative virtual learning programme by leveraging technology.
---
With the COVID-19 pandemic outbreak and subsequent nationwide lockdown disrupting normal life, MBCN has been committed to designing a carefully customised virtual learning programme for students.
---
AEA has been a pioneer in technology integration in the teaching-learning process. Among the first schools in Mumbai to implement a virtual learning solution following the Covid-19 pandemic outbreak
---