Found 80 Results | Page 2 of 3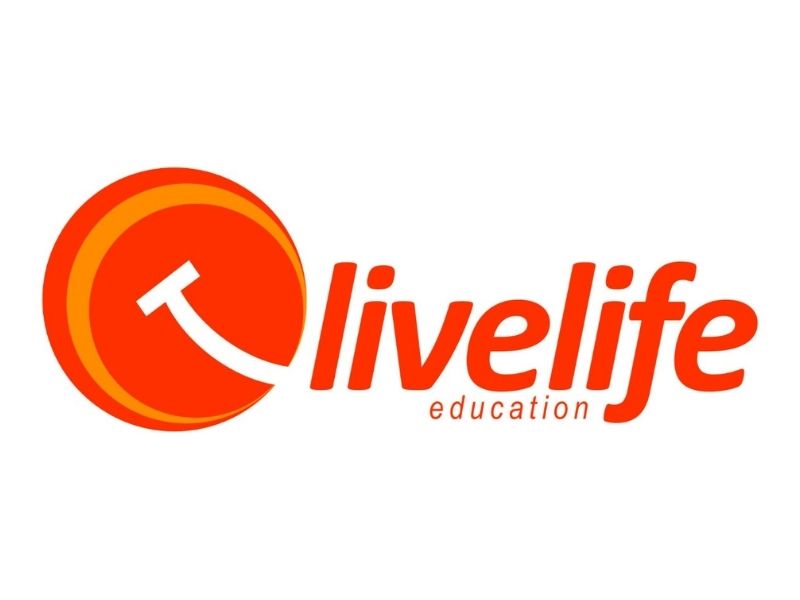 Company Overview
Chennai-headquartered Live Life Education Private Limited (estb. 2011) is a pioneer in the development and delivery of life transforming training programmes for students designed to make them not just industry-ready but also life-ready.
Founded by globally renowned psychiatrist Dr. Kannan Gireesh, Live Life Education (LLE) has been partnering with numerous well reputed schools and colleges […]
---
Product Description
Infiniti offers modular, engineered solutions for school and university laboratories: free-standing, laboratory workstations for quick installation without messy civil work. Sturdy labs for Physics, Chemistry and Biology labs, with antibacterial and chemical resistant counter tops, utility segment for the routing of water, sewage, power and gas lines, independent sink units as well as storage.
---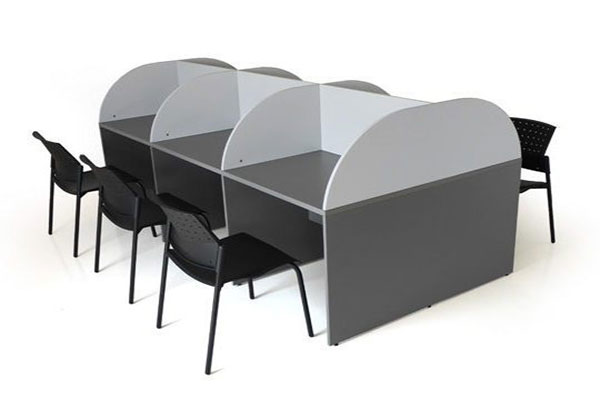 Product Description
Infiniti offers training modules for computer labs, training rooms, seminar rooms, computer carrels, study carrels and auditorium style rooms. They offer solutions which are modular, flexible and mobile suitable for multi-functional spaces to allow for trouble-free transformation of spaces. Customised solutions are also offered.
Twin tablet chairForma mobile tablet chair
Company Name: Infiniti Modules Pvt Ltd
Company Description: […]
---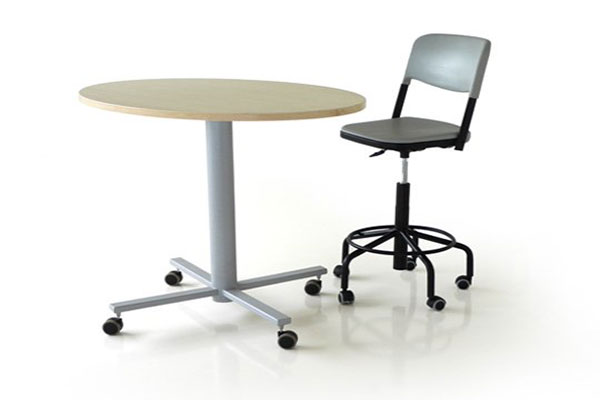 Product Description
Infiniti supports great teaching with a choice of tables, chairs and storage elements for the teacher. To provide the responsiveness and adaptability demanded by novel teaching method, the company has developed products offering mobility and flexibility to encourage dynamic settings for teaching.
Scholar teachers table-
Orbit mobile table- Forma swivel chair –
Company Name: Infiniti Modules […]
---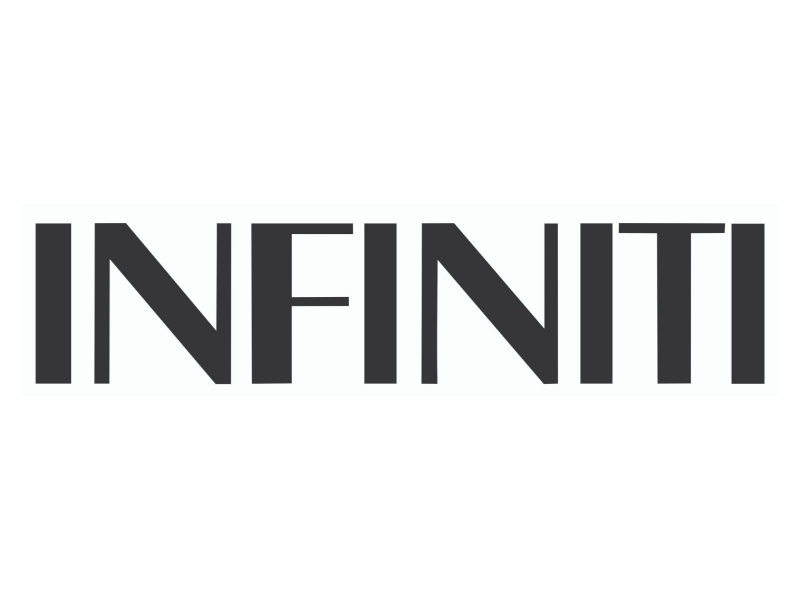 Product Description:
Infiniti offers a complete solution for libraries for preschools, primary, secondary schools and universities; a variety of sturdy modular books racking systems and individual book racks with adequate weight bearing capacity. The Infiniti library range is further enhanced by complementary elements like reading tables and chairs, study carrels and book return trolleys.
---
---
---
---
---
---
---
---
---
---
---
---
---
---
---
---
---
---
---
---
---
---
---
---
---
---
Page 2 of 3